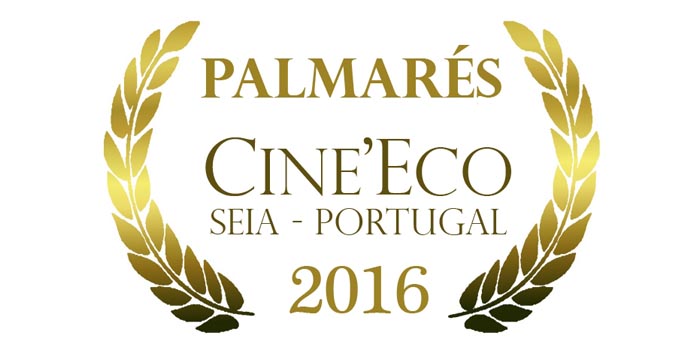 CineEco 2016 – XXII Festival Internacional de Cinema Ambiental
O 22 º CineEco foi organizado pelo Município de Seia, decorreu de 8 a 15 de outubro, na Casa Municipal da Cultura, com exibição de cerca de 100 filmes nas várias competições e sessões especiais, inspirados no tema Nuclear, Não Obrigado!
As sessões tiveram entrada livre, à excepção das sessões infantis de sábados e domingo.
Durante uma semana Seia foi a capital do cinema ambiental.
CineEco 2016, com filmes que podem mudar o mundo!
The 22nd CineEco was organized by Seia Town Council, and it runned 8-15 October in the Municipal House of Culture, with about 100 films in various competitions and special screenings. The festival was inspired by the return of the slogan Nuclear, No Thanks!
All sessions had free entrance, except for the children's screenings on Saturday and Sunday. For a week Seia was the environmental movies capital.